Mailasmile.org – Terms of Service!
By participating in Mail a smile Projects you accept and agree to be bound by the terms and provision of the TOS.
You agree to not use content/pictures on your mailart work that is unlawful, harmful, threatening, abusive, harassing, tortious, defamatory, vulgar, obscene, libelous, invasive of another's privacy, hateful, or racially, ethnically or otherwise objectionable, harm minors in any way.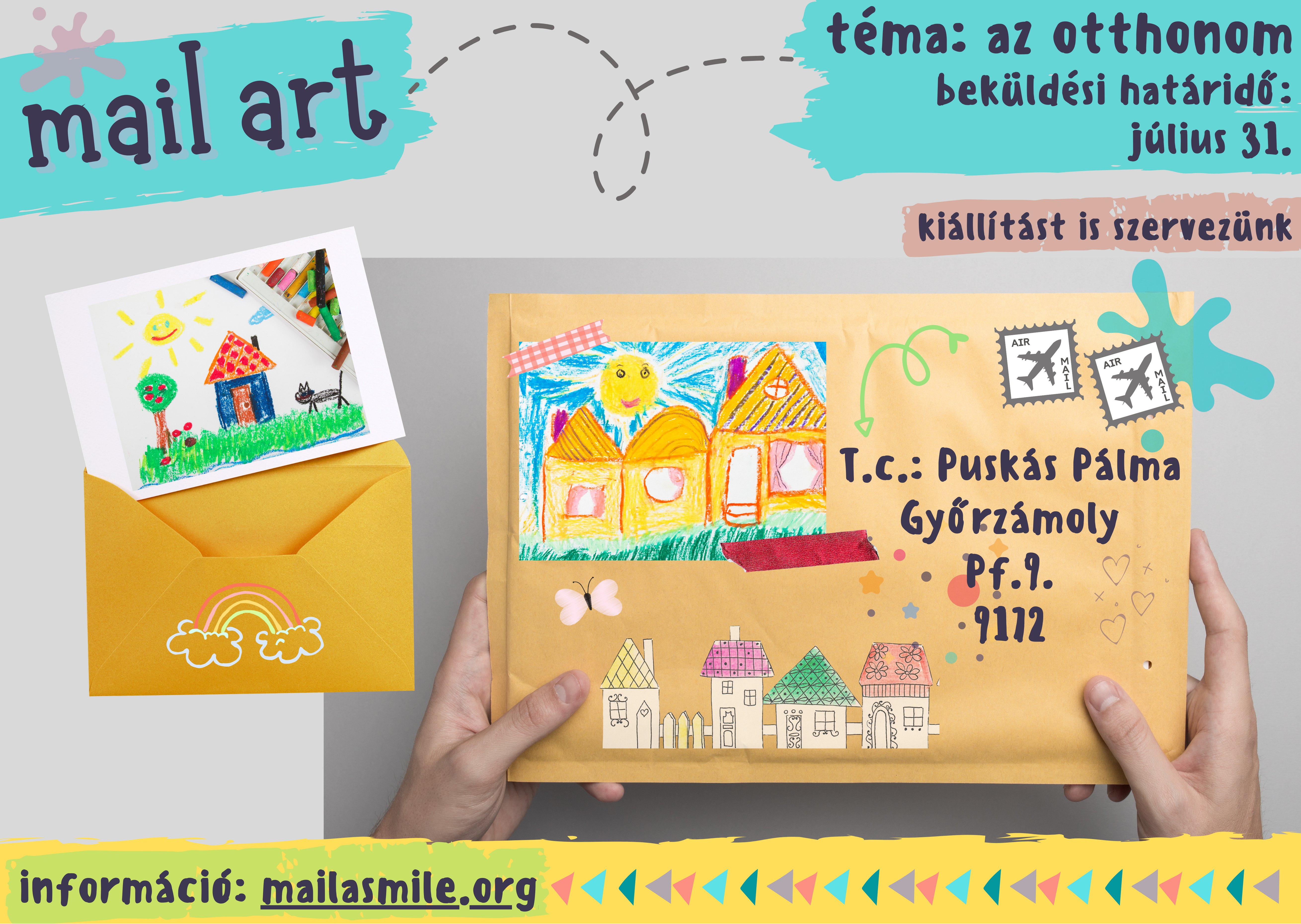 Mailasmile.org – Részvételi szabályzat
Minden résztvevő vállalja, hogy nem küld olyan tartalmat/képet amely jogellenes, fenyegető, sértő, zaklató, rágalmazó, vulgáris, obszcén, mások magánéletét sérti, gyűlöletkeltő, faji, etnikai vagy egyéb módon kifogásolható és bármely módon káros a kiskorúak számára.